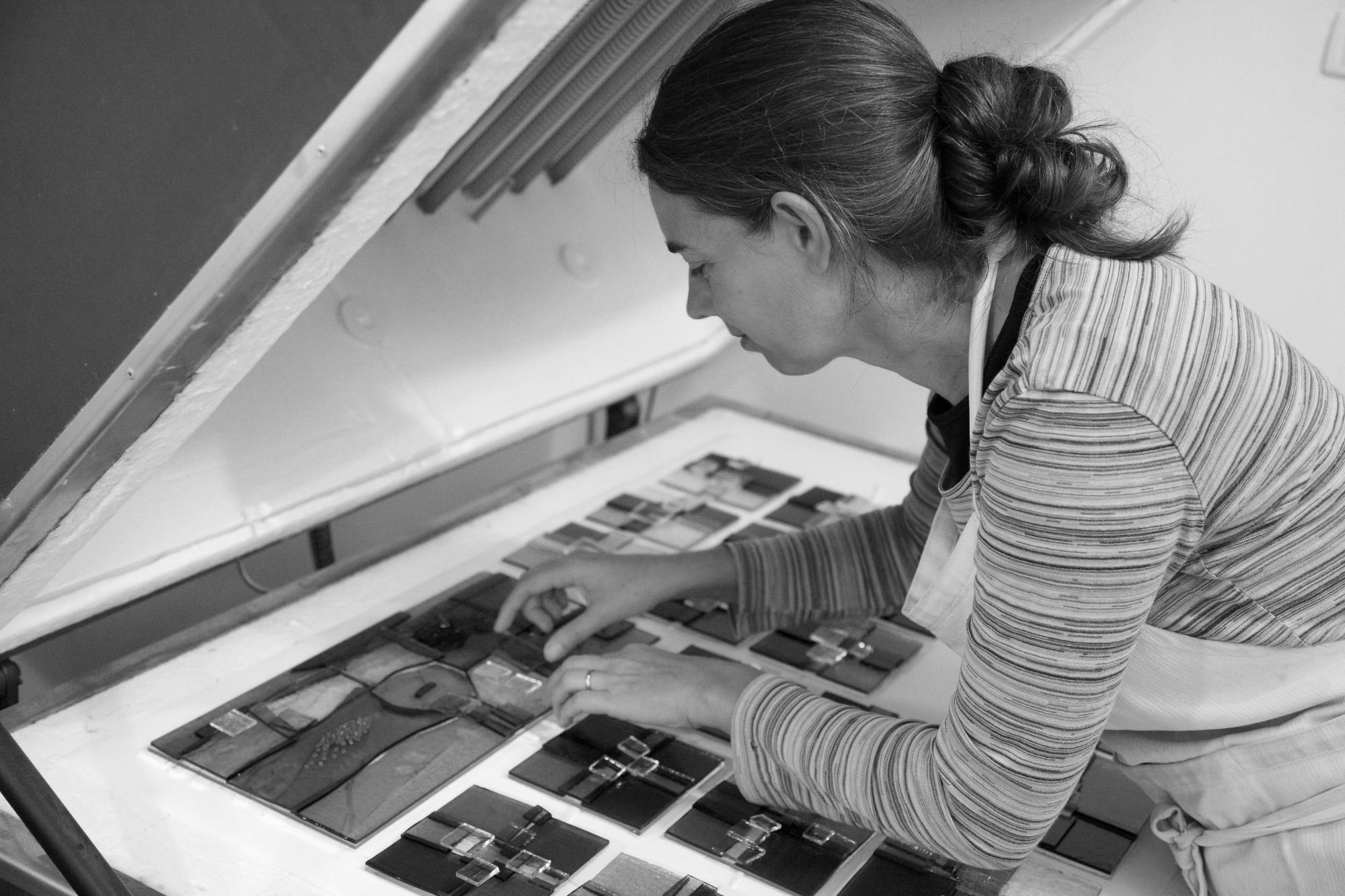 Form, Colour and Texture are my alphabet. My story is about a love for making, a passion for exploring tools and materials and a dedication to mastering techniques.
La forme, la couleur et la texture son mon alphabet. Mon histoire c'est l'amour de la création, la passion pour les utiles et les matériaux et mon implication à mépriser les techniques.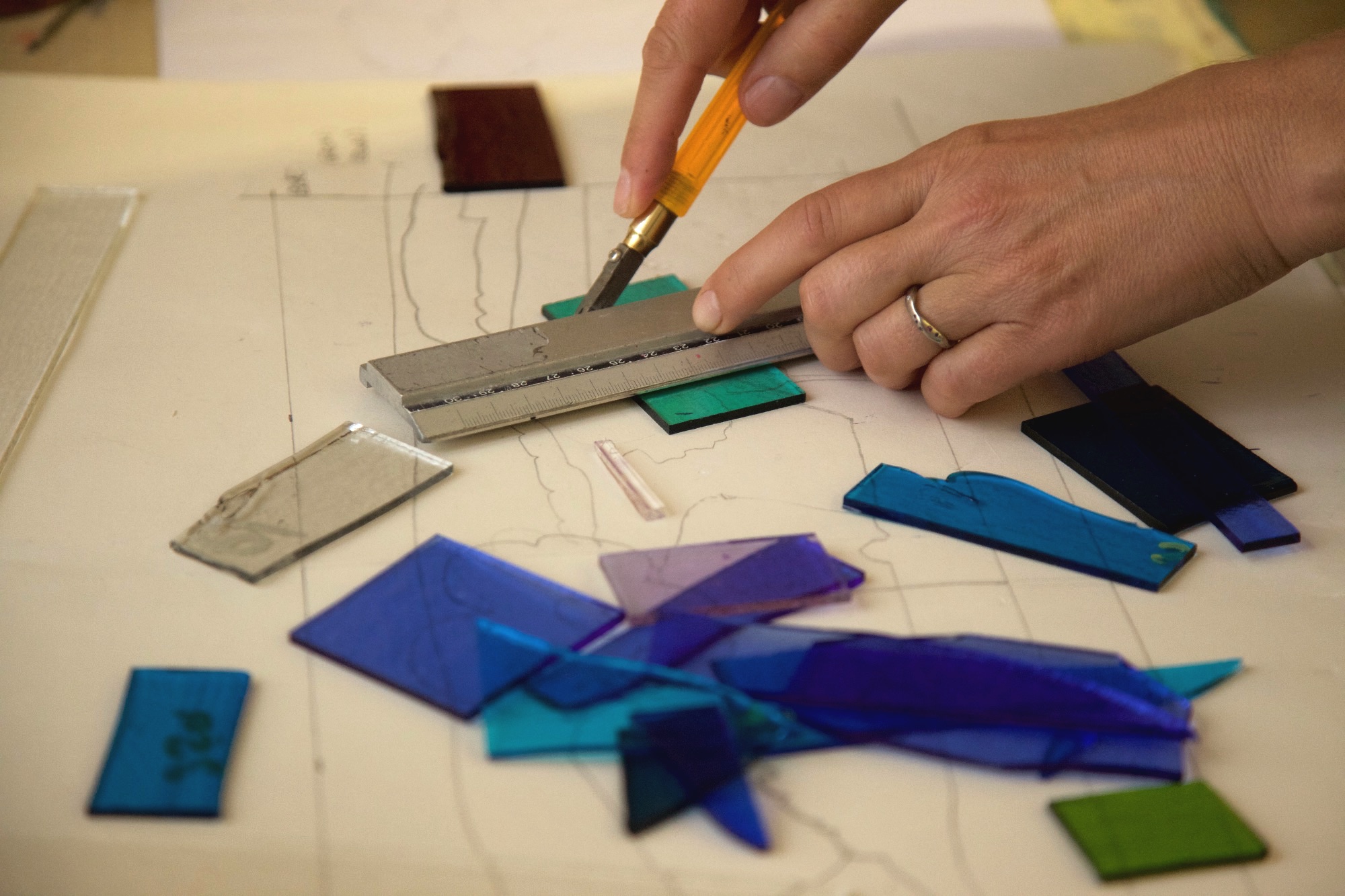 Here you will soon discover the latest work from Kim's Atelier
Deep Colourscapes, Semi-abstract Landscapes, Elements of the Land.
Created with Fused layers, Kiln-carving & diamond wheel cut details
JEWELLERY . TABLEWARE . WALL PANELS . COMMISSIONS in FUSED GLASS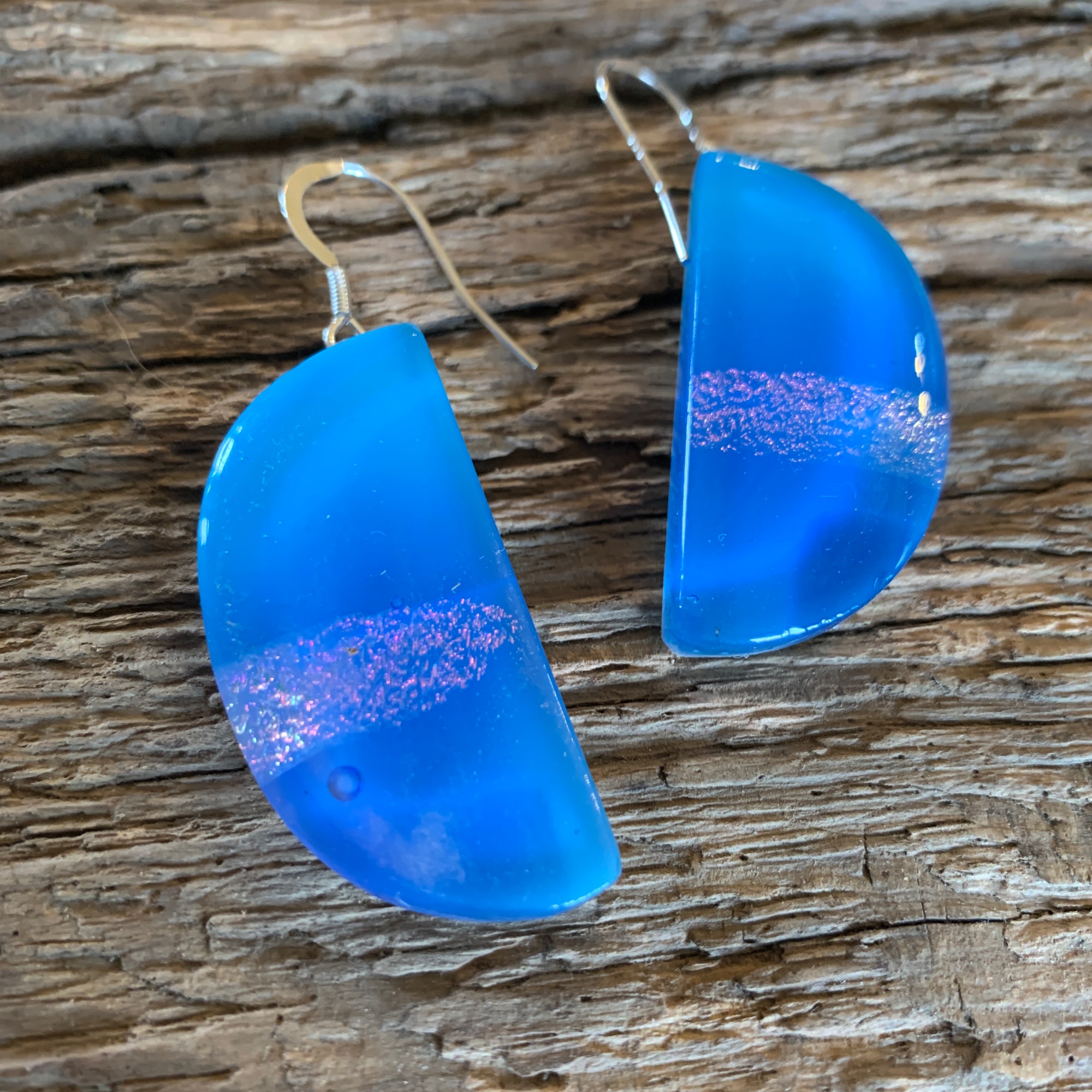 A range of pendant earrings , some with matching pendants can be seen at the atelier- soon to be posted in the online shop.