The Shop is now Open! Découvrez la Collection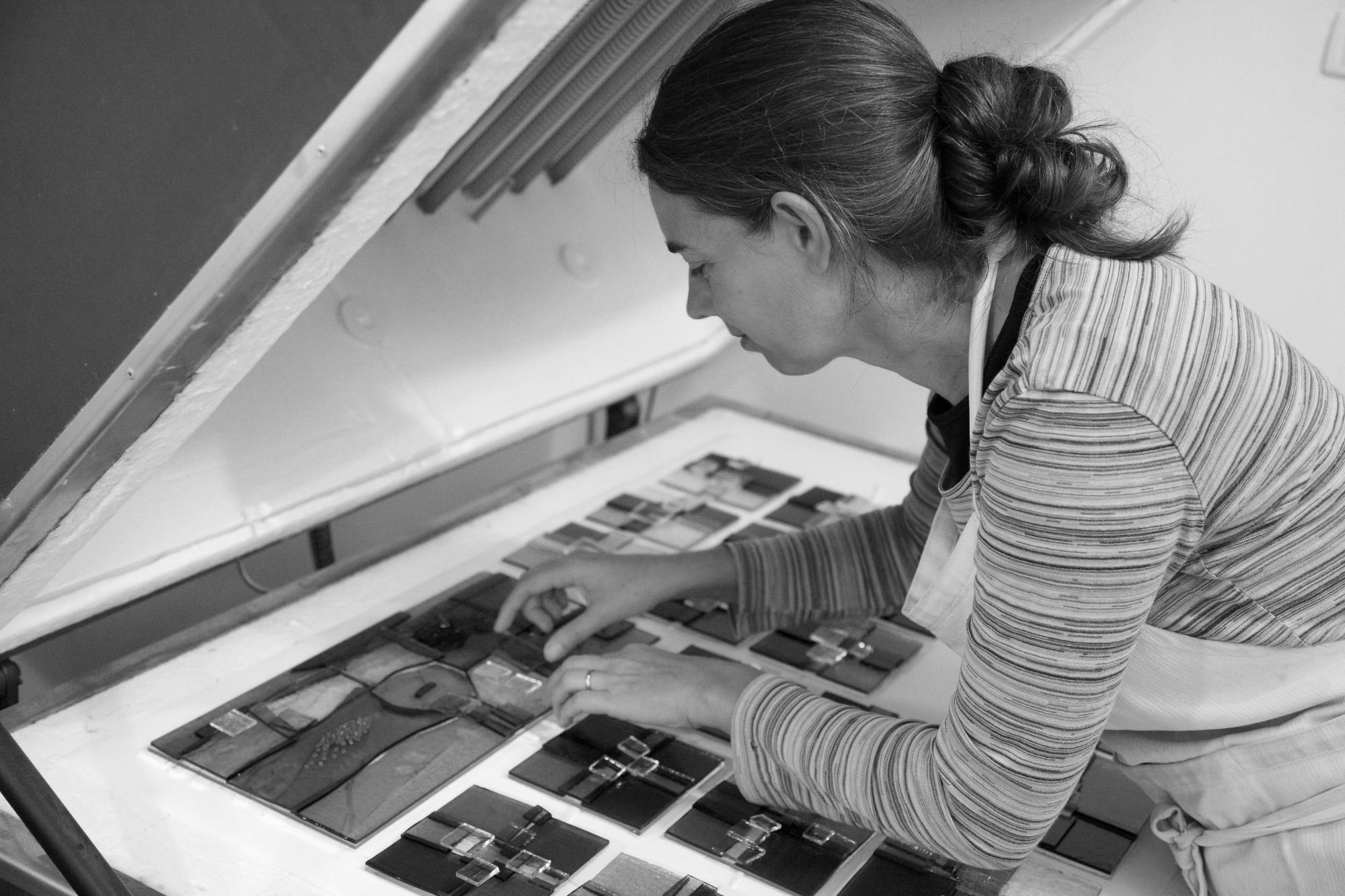 La forme, la couleur et la texture sont mon alphabet. Mon histoire c'est l'amour de la création, la passion pour les outils et les matériaux et mon implication à maîtriser les techniques.
Form, Colour and Texture are my alphabet. My story is about a love for making, a passion for exploring tools and materials and a dedication to mastering techniques.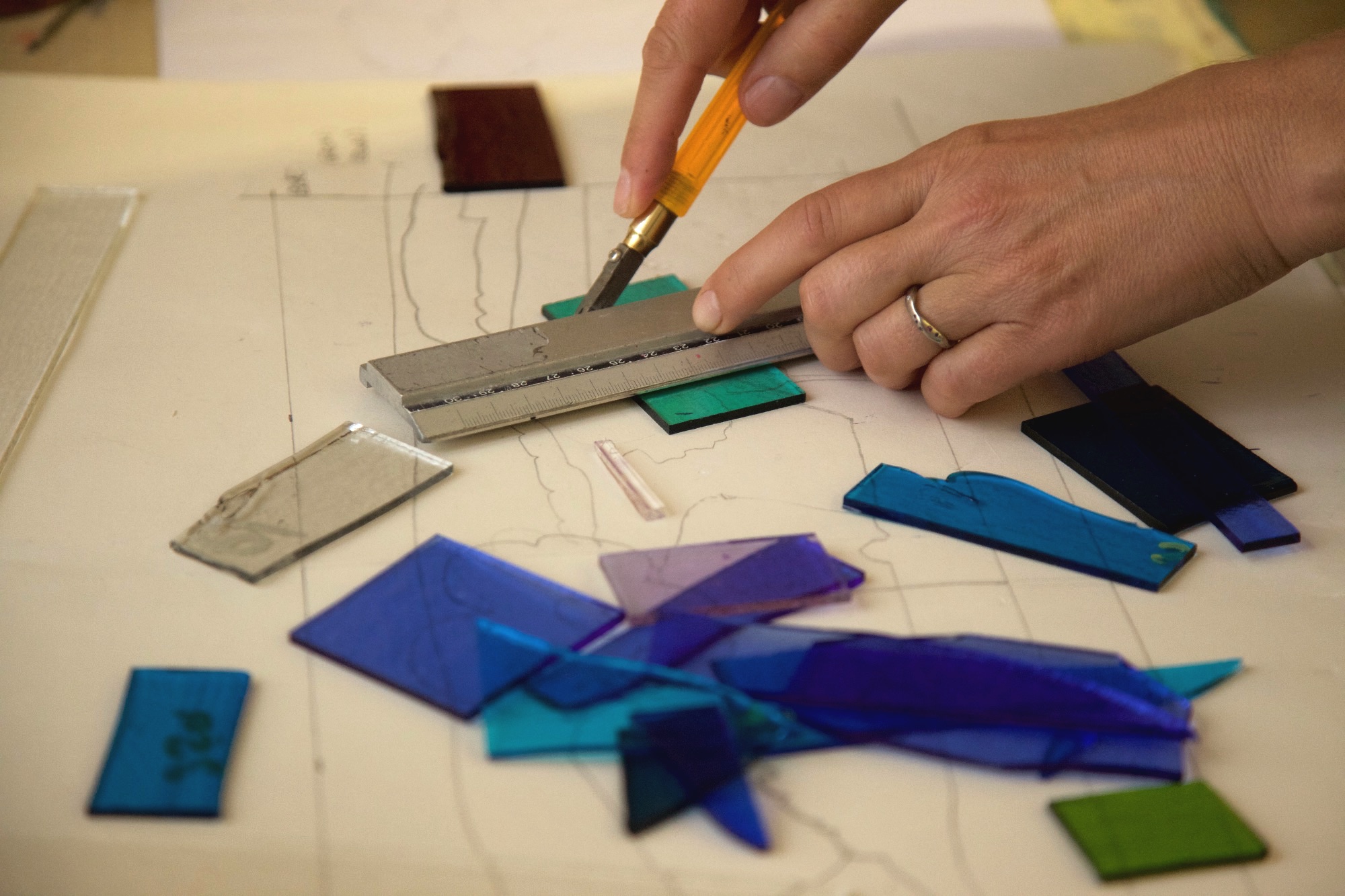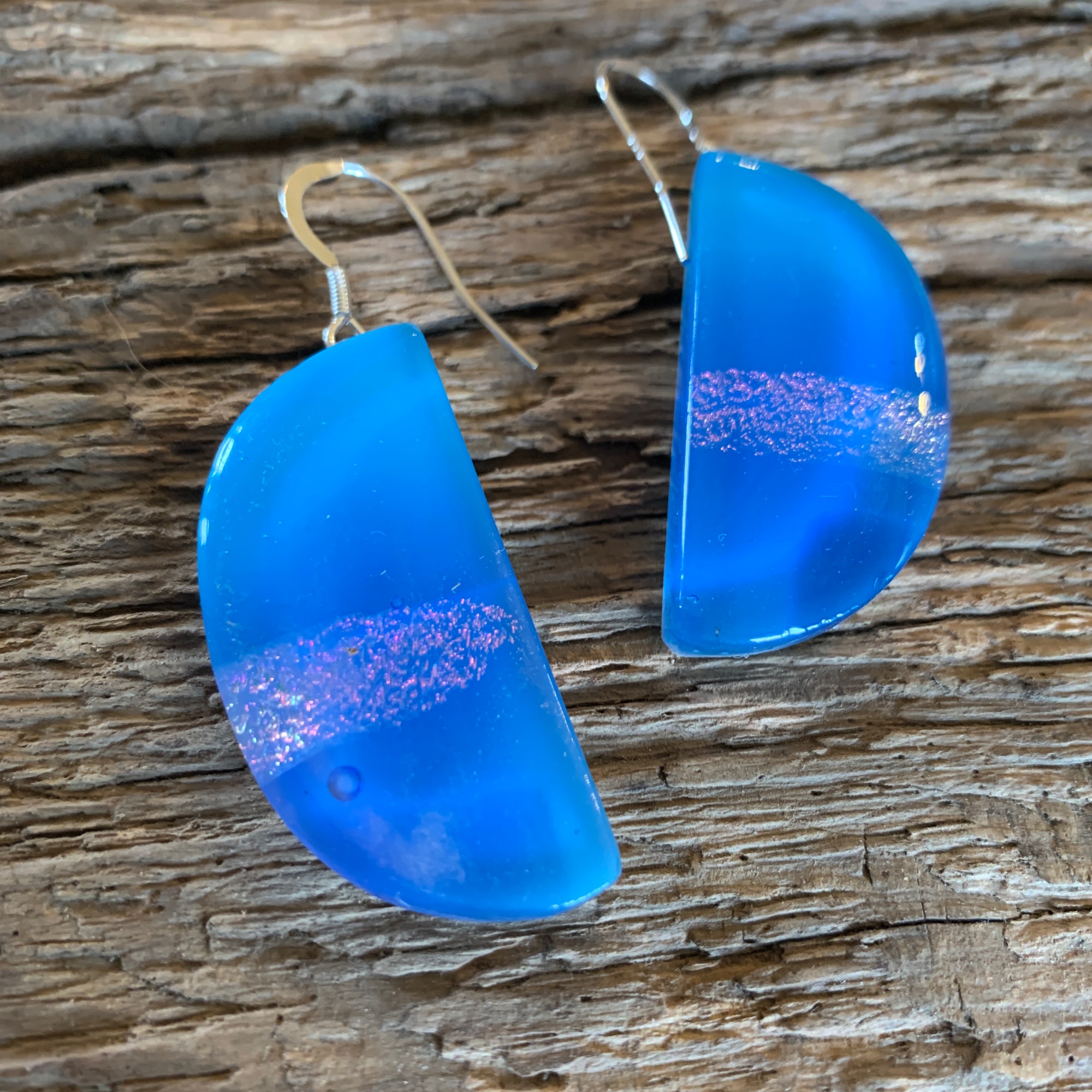 A range of pendant earrings , some with matching pendants can be seen at the atelier- visits by appointment
and NOW in the online shop.